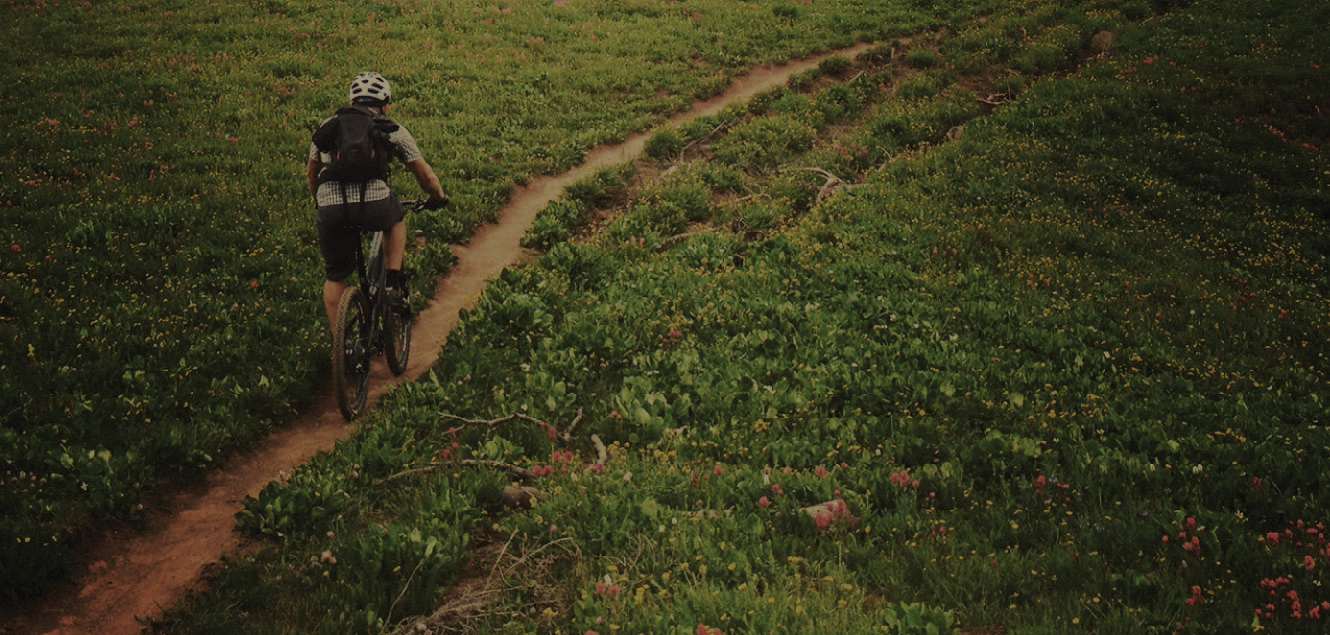 welcome
One Big Happy Little Bank
Here's our zippy new website. We hope you like it. We sure do. 
Helpful tools and services just for you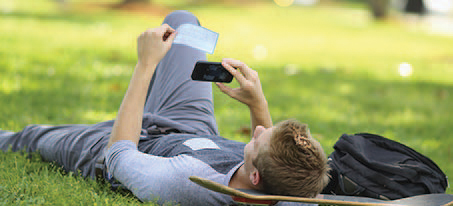 Tap.  Snap.  Deposit
Mobile Deposit from Bank of the San Juans gives you the power to deposit checks into your checking or savings account using your smartphone or other mobile device, wherever you are and whenever you want.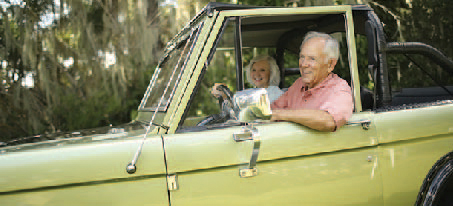 Borrow Money From a Friend
We exist to help you achieve your dreams.  That's why we offer a wide array of loans and lines of credit for you.  For more detailed information on rates, terms, collateral options and additional services, please visit with any one of our loan officers.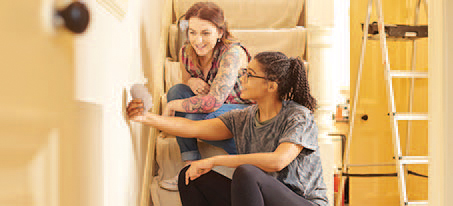 By free we mean free
We offer free checking for personal accounts AND for business accounts. 

Mortgage Application
Need to close on your mortgage quickly?  Apply Online!  Use this simple application to get your mortgage loan process started right away!

Financial Foundations for Adults
It's a great way to learn about money, finances, budgeting and tools to help make your life better.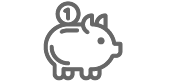 One Big Happy Little Bank
We place emphasis on both being happy and making others happy. We treat everyone who comes through our doors like family.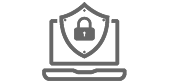 We got your back
We have some top-notch security tools to help you protect your account.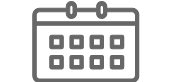 Holiday Schedule
While we try to be open as much as possible, we do close a few days out of the year.
Latest News & Events
Check back here often for the latest bank news and local events.