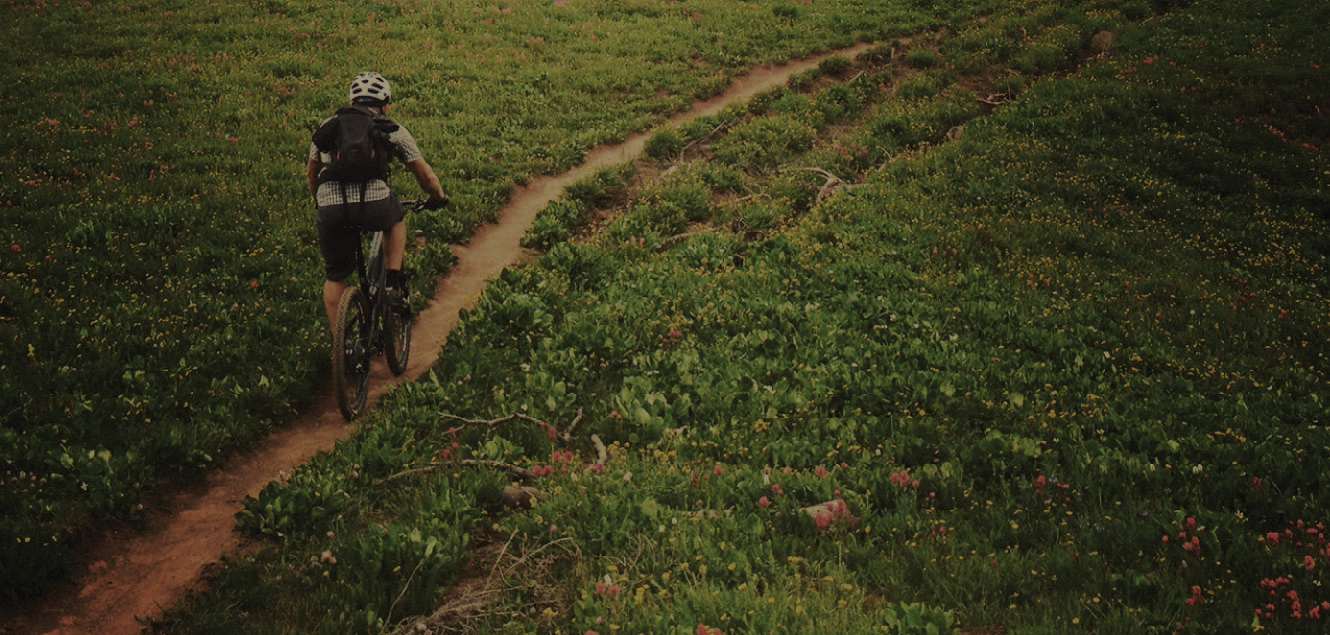 welcome
One Big Happy Little Bank
We're thrilled you are here. Thanks for banking with us! 
Helpful tools and services just for you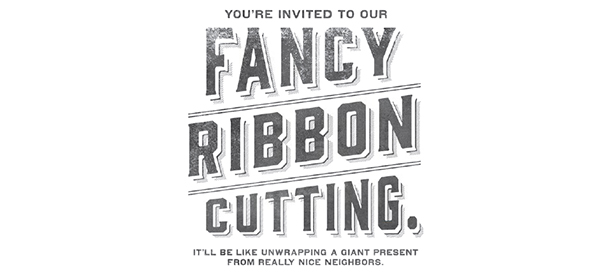 Thanks for celebrating Colorado Springs branch!
We officially opened shop in downtown Colorado Springs at 25 North Spruce Street on Friday with a gala .Chamber of Commerce ribbon cutting.featuring giant scissors. Good thing there was no running with them!

Bank of the San Juans – Colorado Springs
25 North Spruce Street  |  719-632-4889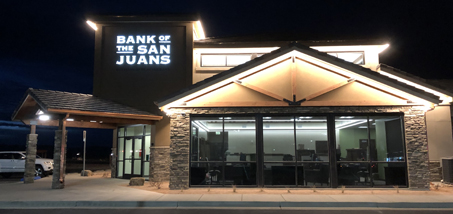 New Pueblo West Branch is Open!
Our brand spankin' new Pueblo West branch is now open! Please come in and say "hi." You'll find the familiar happy faces and enjoy the same awesome customer service. Same convenient hours and same phone number, too! Our great new location is across from Walmart along U.S. Highway 50.

Bank of the San Juans – Pueblo West
68 N. McCulloch Blvd.  |  719-647-1111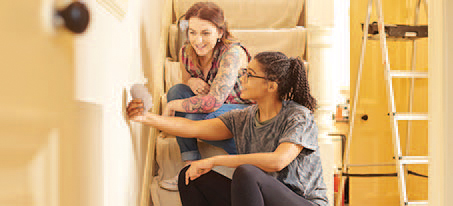 By free we mean free
We offer free checking for personal accounts AND for business accounts. 

Mortgages Made Easy
Whether you've found your first home or are looking at floor plans for your third perfect place, we can help you find the loan that makes you feel right at home.

Financial Foundations for Adults
It's a great way to learn about money, finances, budgeting and tools to help make your life better.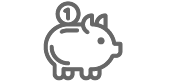 One Big Happy Little Bank!
We place emphasis on both being happy and making others happy. We treat everyone who comes through our doors like family.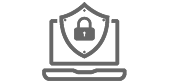 We got your back
We have some top-notch security tools to help you protect your account.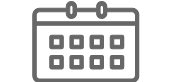 Holiday Schedule
While we try to be open as much as possible, we do close a few days out of the year.
Latest News & Events
Check back here often for the latest bank news and local events.